True Talent
Meet our line-up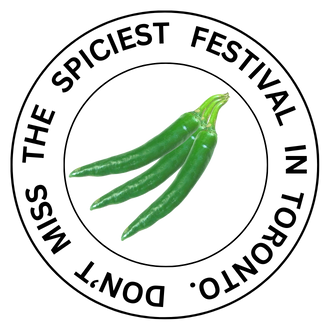 We're Cheffin Up
Are you interested in becoming an event sponsor, food vendor, general merchandise vendor, artist/performer, or volunteer? We want to hear from you! Fill out the form below and let us know how you want to participate!

Who We Are
The largest Island Tamil food festival showcasing food, music, and culture
At KothuFest, everything we do is for the culture, and it's been awhile since we brought Toronto together. Regardless of where in Ontario, Canada, and abroad you are visiting from, we've got something for you! You don't want to miss this.
KothuFest was a festival that we were delighted to sponsor and be apart of. We had an amazing experience with the event attendees and felt that our brand was well represented, exceeding our expectations for this festival. The KothuFest team handled our marketing with precision and created a seamless experience with event goers and through online engagement.

As a company that prides itself on environmental sustainability, we had a great time showcasing our efforts through the exposure with KothuFest. Bringing value to our consumer groups is the utmost importance to us and connecting with them through an experiential festival like KothuFest was a thrill! Truly a pleasure to engage with our existing and new found consumers.